The founder of the company
Data Privacy Professionals is directed by Pascal Thisse, who also works as a consultant, expert in the field, he is also a tutor and external DPO. He has a doctorate and is a scientific engineer. Pascal is also certified CIPP/E and CIPT by the IAPP (International Association of Privacy Professionals) and PMP (since 2007) by the PMI (Project Management Institute). He has over 30 years of experience in international telecommunication groups and computer service companies.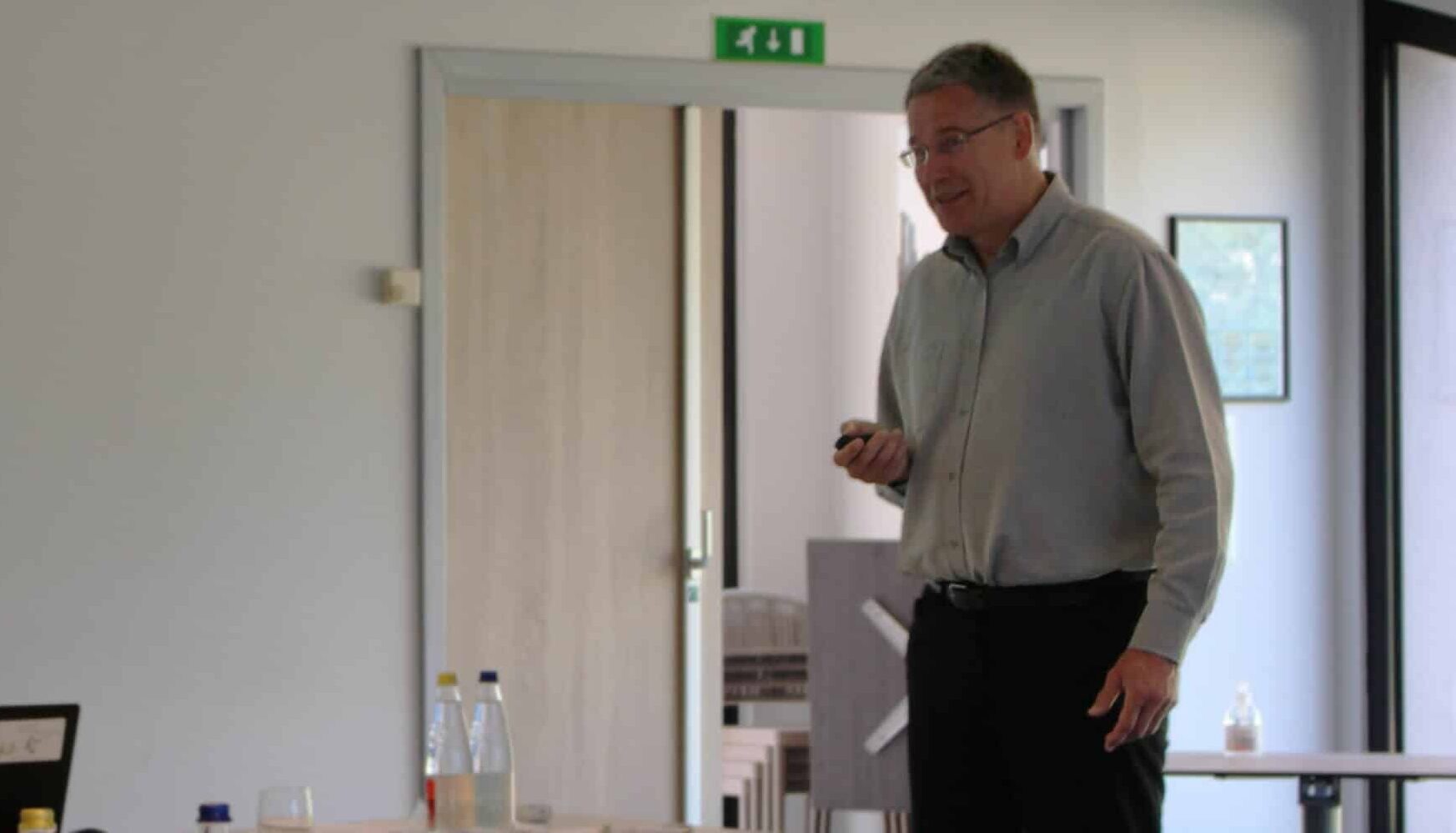 Our team
Our cosmopolitan team offers B2B and B2C services in French, English, and German. Our data privacy experts tailor their work to best fulfil our clients' needs and respect current regulations. Our communication branch will assist you throughout our partnership to ensure the smooth running of your companies' digital transition.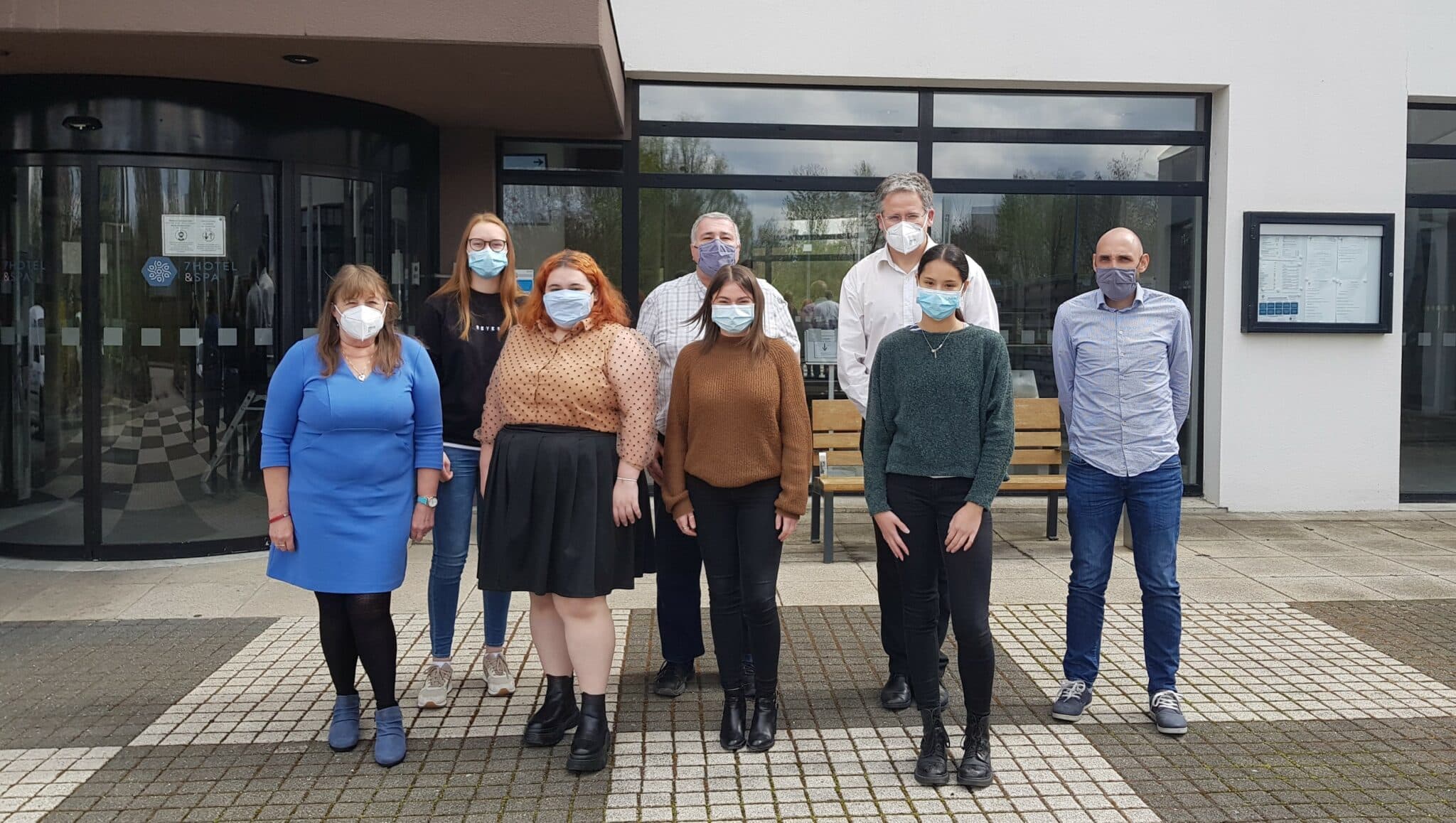 Passion
Our interest and enthusiasm for digitalisation, entrepreneurship and our customer's satisfaction are the driving forces behind our commitment.
Accountability
We develop a trusting relationship with our customers and are attentive to your needs and feedback throughout our partnership.
Innovation
Keen on new technologies, we create innovative solutions tailored to your needs.
Ethics
Respecting privacy and implementing a RSE process are at the centre of our concerns.
A day at the heart of the company in just a few seconds