Prevention | Risks of Internet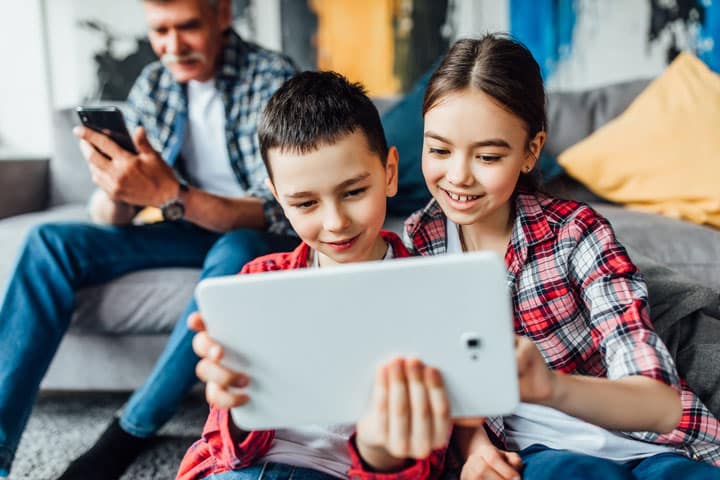 Risky behaviors on the internet
On the Internet, young audiences are sometimes exposed to inappropriate or age-inappropriate content. It is essential to be vigilant by implementing appropriate security measures. This can include the use of parental controls and active supervision of their online activities. It is important to educate young people about potential risks and encourage them to report any inappropriate or harmful content they may encounter.
By taking these precautions, we can help create a safer online environment for young users.
Violent content
By browsing the internet, it only takes a few clicks to come across violent content that is inappropriate for a young audience or potentially disturbing for sensitive individuals. It is essential to take precautions online and be vigilant in protecting the most vulnerable users.
Online dating
You never know who is hiding behind a screen, so it's important to always be cautious. It is crucial to take safety measures, such as not sharing personal information with strangers.
Bullying
It is important to recognize the power of words as they can have real-life impacts on individuals. In case of cyberbullying, it is important to talk about it with a trusted person, a family member, a professional, or the appropriate authorities (such as the police).
Indecent content
Protecting young people from indecent content online is a priority. By using parental controls and providing appropriate digital education, parents and educators can prevent their exposure to such inappropriate content.
Institutional websites
The videos above are from the website Keep It Real Online, created by the Government of New Zealand, targeting young people, parents, and educators. It provides useful advice to ensure the online safety of young individuals.
In France, a similar service is provided by the website Cybermalveillance.gouv.fr.