Our training has evolved!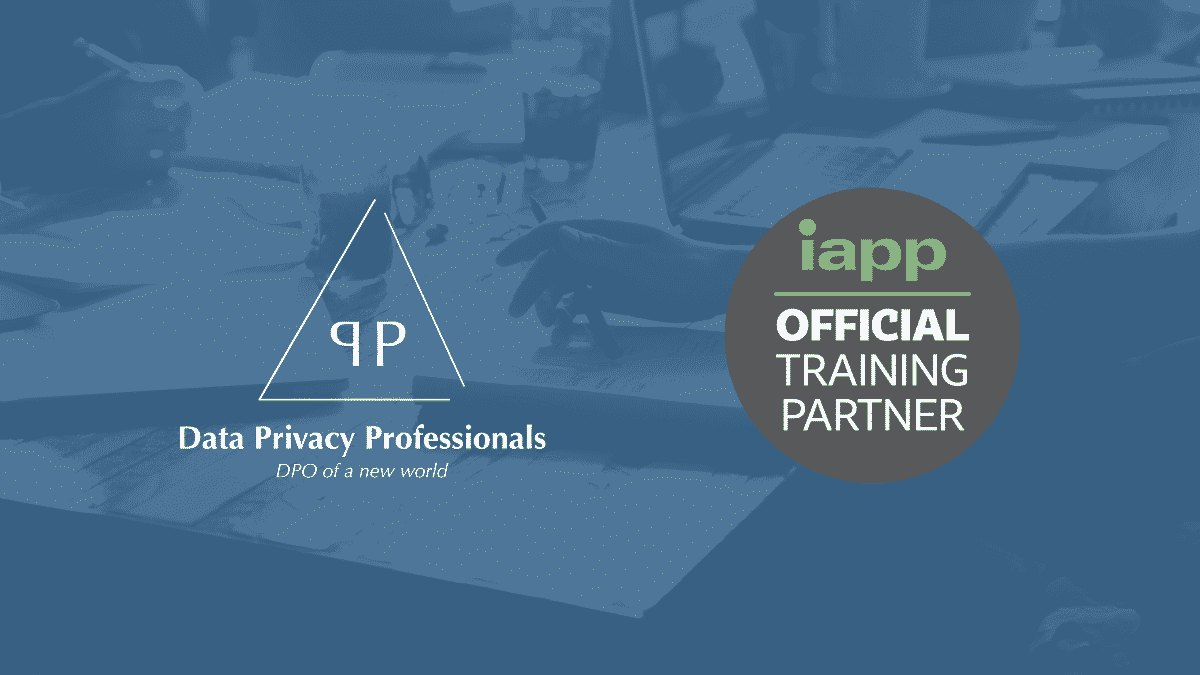 Data Privacy Professionals has just become an IAPP approved training centre. The International Association of Privacy Professionals is the largest international community of professionals in data protection. The certificates from IAPP are today recognized worldwide.
The mission of IAPP is to support and improve the profession that is dedicated to the protection of private life at an international level. Based in Portsmouth, New Hampshire IAPP has more than 45,000 individual members in 100 countries across the world. It offers its members training, certificates, publications, research, events and the possibility to be part of a network in the data privacy world.
Thanks to this new partner Data Privacy Professionals is able to expand its training offers and we will now be delivering the new certificates below:
CDPO (Certified Data Protection Officer) allows you to acquire the skills necessary to become a DPO conforming to the requirements of the CNIL.
CIPP/E (Certified Information Privacy Professional/Europe) allows you to acquire the knowledge, the perspective and the complete comprehension of GDPR and the evolution of its regulations. 
CIPT (Certified Information Privacy Technologist) allows you to learn about confidentiality in the conception of technological products and services and prevent the risks related to confidentiality.
From 15th to 19th February we are proposing a session of training and certification for those who wish to become DPOs. To know more or to inscribe click here.