Italy : Data Protection Authority authorizes the reinstatement of ChatGPT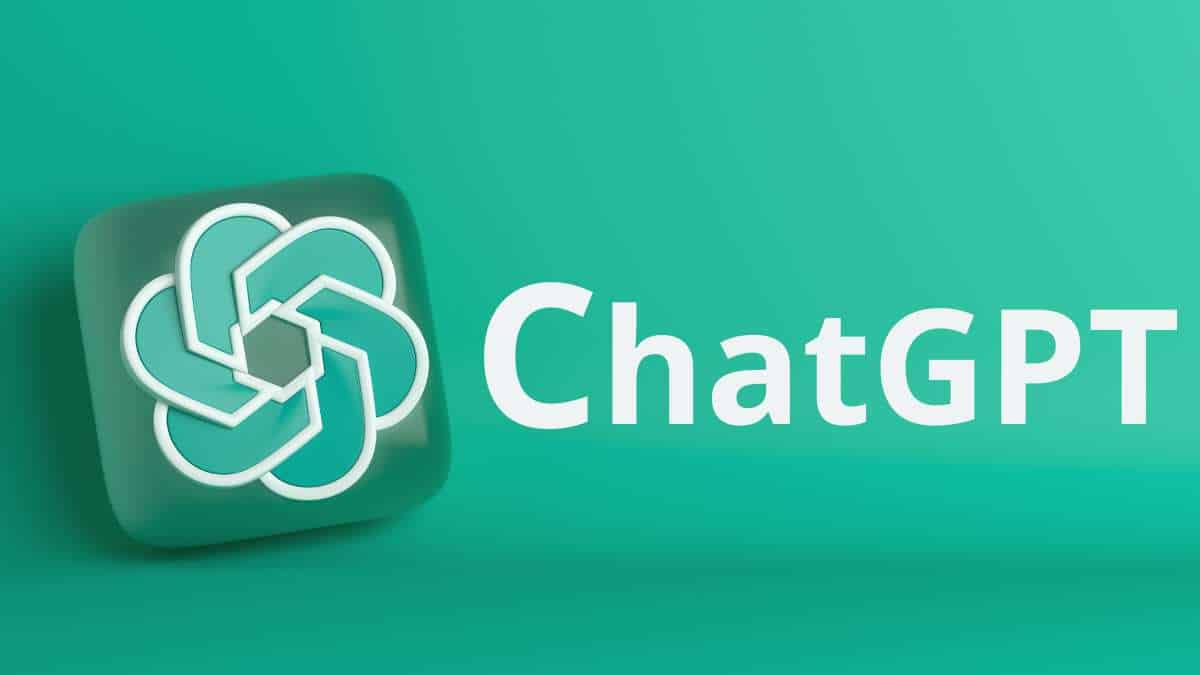 The Garante, Italian Data Protection Authority, announced on April 28, 2023, that it authorizes the reinstatement of ChatGPT, which was banned for Italian users since March 31, 2023. This authorization comes after the Garante received a letter from OpenAI describing the measures put in place to address the concerns of the control authority regarding ChatGPT.
A conversational robot use was banned on March 31, 2023
Initially, the Italian Data Protection Authority announced on Friday, March 31, its decision to immediately ban the use of ChatGPT. Indeed, the Italian authority, following an investigation, highlighted several concerns.
Firstly, no information was provided to users or interested parties whose data is collected by OpenAI and processed through the ChatGPT service.
Secondly, a lack of adequate legal bases was found regarding the collection of personal data and their processing for the purpose of training the algorithms necessary for the operation of ChatGPT.
In addition, inaccuracies in the processing of personal data of interested parties were notified, as the information provided by ChatGPT did not always correspond to the real data.
Finally, there was a lack of age verification of users in relation to the ChatGPT service, which according to the terms published by OpenAI is reserved for individuals aged at least 13 years old.
Thus, the Data Protection Authority concluded that the processing of personal data of users, including minors, by ChatGPT was in violation of articles 5, 6, 8, 13, and 25 of the GDPR.
After the ban on ChatGPT, OpenAI committed to being more transparent regarding its use of personal data of individuals using ChatGPT. OpenAI also committed to improving the transparency of existing mechanisms for exercising the rights and guarantees of children.
Discover our analysis and vision of ChatGPT.